The RBL Group helps you maximize the impact of your people and organization using our client-centered, business-oriented outside-in approach. Our ground-breaking research and high impact, results-based guided learning solutions build human capability that delivers results that matter to your stakeholders.
Specifically we help organizations:
How it all began:
The RBL Group began with a dynamic duo, Dave Ulrich and Norm Smallwood, two of the most well-respected minds in the fields of organizational leadership development and HR practice. Their mission—to change the way HR approached its responsibilities within organizations and to ensure that the foundation upon which leadership was built wasn't full of cracks. The key to their success, focus on results. Quickly, they assembled a great team of thinkers, consultants, analysts, and researchers that could expand this vision and expertise. Now, over 20 years later, The RBL Group continues to expand minds and practice through meaningful workshops and interactions with clients large and small throughout the world.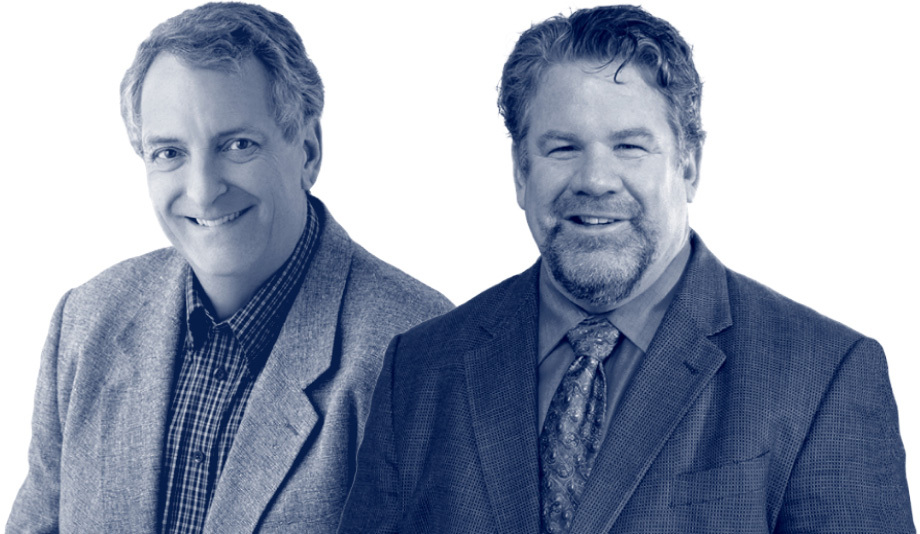 Research that drives results.
Always at the cutting edge of fresh ideas grounded in empirical research, The RBL Group is uniquely positioned to deliver insights with impact, leading to sustainable results for our clients. Dave Ulrich and Norm Smallwood, have written over 30 books and hundreds of articles. The RBL Group's forward thinking continues to evolve today, and it doesn't stop at theory. We embed our innovative ideas into a full menu of services proven to create value for your business.